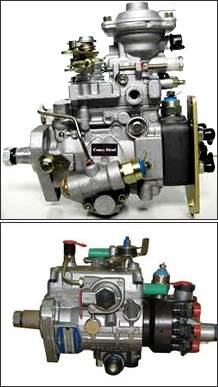 China export forecast 2013 [INFOGRAPHIC]
Global Sources surveyed more than 1,500 China suppliers across key industries to find out how the export industry might fare in 2013. We asked companies if their export revenue will increase, decrease or stay the same. We also asked about the challenges they currently face and how they plan to deal with them in coming months.
More than half of surveyed makers are confident they can post gains in 2013, but companies are still wary of the difficulties the new year will bring.
The infographic below summarizes key survey findings. Click here to read the full survey.